Roxbury Township Police Department
---
Current Openings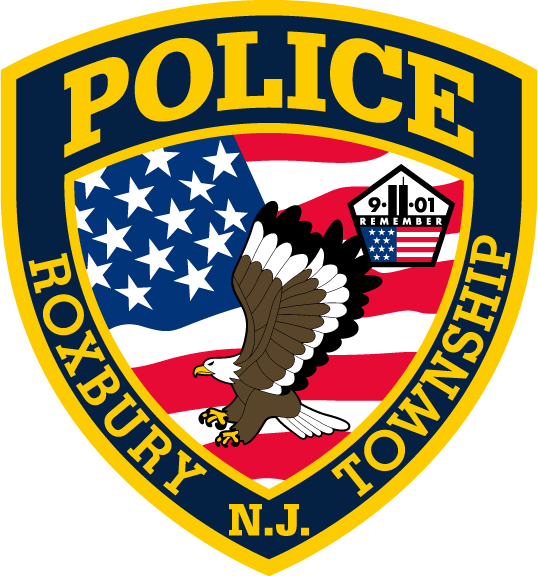 ROXBURY TOWNSHIP POLICE DEPARTMENT
MISSION STATEMENT
Our mission is to improve the quality of life in Roxbury Township by working together with all citizens to preserve life, maintain human rights , protect property and promote public safety.
To achieve this mission, we commit to these specific values:
We value our members and have confidence in their individual initiative and ability to solve problems.
We value our partnership with the community as a means of identifying and addressing public safety and other quality of life issues.
We value excellence and are committed to continuous process improvement.
We value the law and are committed to the protection of individual human rights.
We value the diversity among our department members and the community we serve.
We value teamwork and collaboration as a means to achieve organizational success.
We value courteous and respectful interaction with all people.