Cambridge - Records Technician
---
Job Announcement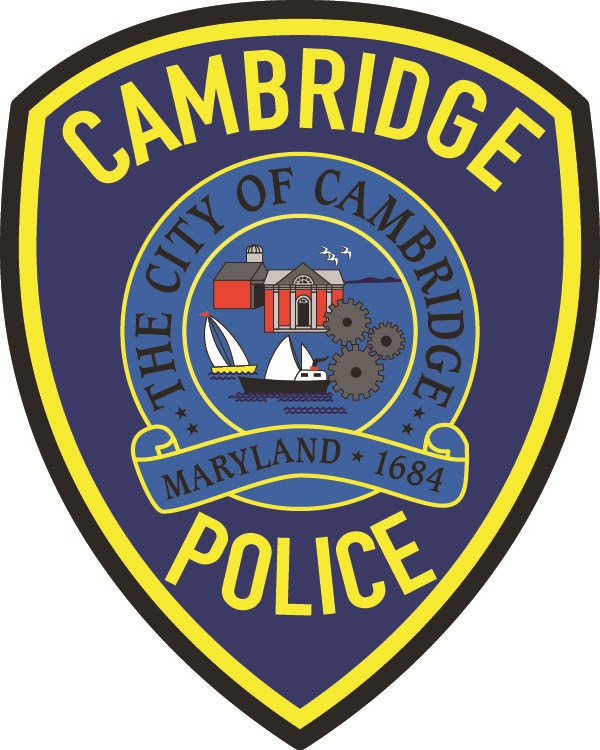 City of Cambridge, Maryland
CLASS SPECIFICATION
RECORDS TECHNICIAN
OPEN UNTIL FILLED
DEFINITION OF CLASS: This is a responsible clerical position within the Cambridge Police Department dealing with sensitive and highly confidential records and data. Employees in this class are proficient in the reviewing of departmental reports, and the entering of said reports into the department's computerized records management system and must perform assignments utilizing independent judgement. Work is performed under the general supervision of the Executive Assistant, CPD. This is a "classified" position.
EXAMPLES OF DUTIES (Includes, but is not limited to):
Review for final entry into the department's computerized records management system all incident reports and assign codes according to Uniform Crime Reporting Guidelines.
Maintain and process daily summary logs.
Analyze all calls for service to assure a department report is submitted as required.
Enter all arrest information into the computer daily.
Forward required arrest paperwork to States Attorney's Office, Juvenile Services, District/Circuit Court, Depart. Of Social Services, Dorchester Co. Health Department and Dorchester Co. Board of Education.
Review completed follow-up reports and change case dispositions as required.
process Uniform Crime Reports (NIBRS) by the 7th of each month and forward to the Executive or Administrative Assistant for approval and subsequent emailing to the appropriate state agency.
Maintain a weekly log of all missing paperwork, forwarding a copy weekly to the Executive Assistant and Operational Lieutenant.
Answer telephone inquiries, take massages and so forth.
Perform other related clerical work as required.
Enter warrants and protective orders into Meters, Miles/NCIC.
Assist with Social Media updates.
Process Expungements
Assist with ordering operations and office supplies
MINIMUM QUALIFICATIONS
Graduation from an accredited high school with a special emphasis on computer/data entry and business practice or secretarial courses preferred.
Pass a criminal background check.
Satisfactory completion of their introductory period.
Ability to operate the department's computer system.
Ability to successfully complete NIBRS and CN1 certifications.
Ability to discern complex police reports.
Ability to operate a typewriter and other office machines.
Ability to communicate clearly and distinctly both orally and in writing.
Ability to deal courteously, tactfully, and equitably with other employees and the public.
Physical Abilities:
Work is performed mostly in an office setting. Hand-eye coordination is necessary to operate computers and various piece of equipment.
The employee is frequently required to talk and hear; long periods of sitting is required with occasional waking.
The employee may be required to lift and/or move up to 25 pounds.
Other:
The above job description is not intended as, nor should it be construed as, exhaustive of all responsibilities, skills, efforts, or working conditions associated with the job.
Reasonable accommodation may be made to enable qualified individuals with disabilities to perform the essential functions of this job.
Please direct questions regarding this position to lnichols@cambridgepd.org
Jobs close at 11:59 PM (Eastern) on the deadline date specified, or when the position capacity has been met, or unless otherwise specified in the announcement. If the deadline date is not specified in the announcement, the agency has sole discretion on setting the deadline and jobs may close without notice. It is the applicant's responsibility to thoroughly read and understand the deadline requirements and capacity limits as outlined by the agency.

Applicants are responsible for checking their email and logging into their PoliceApp, PublicSafetyApp, FireFighterApp or EmployementApp account to monitor for emails, scheduling and process updates.
Login & Apply Now