Havre Police Department
---
Current Openings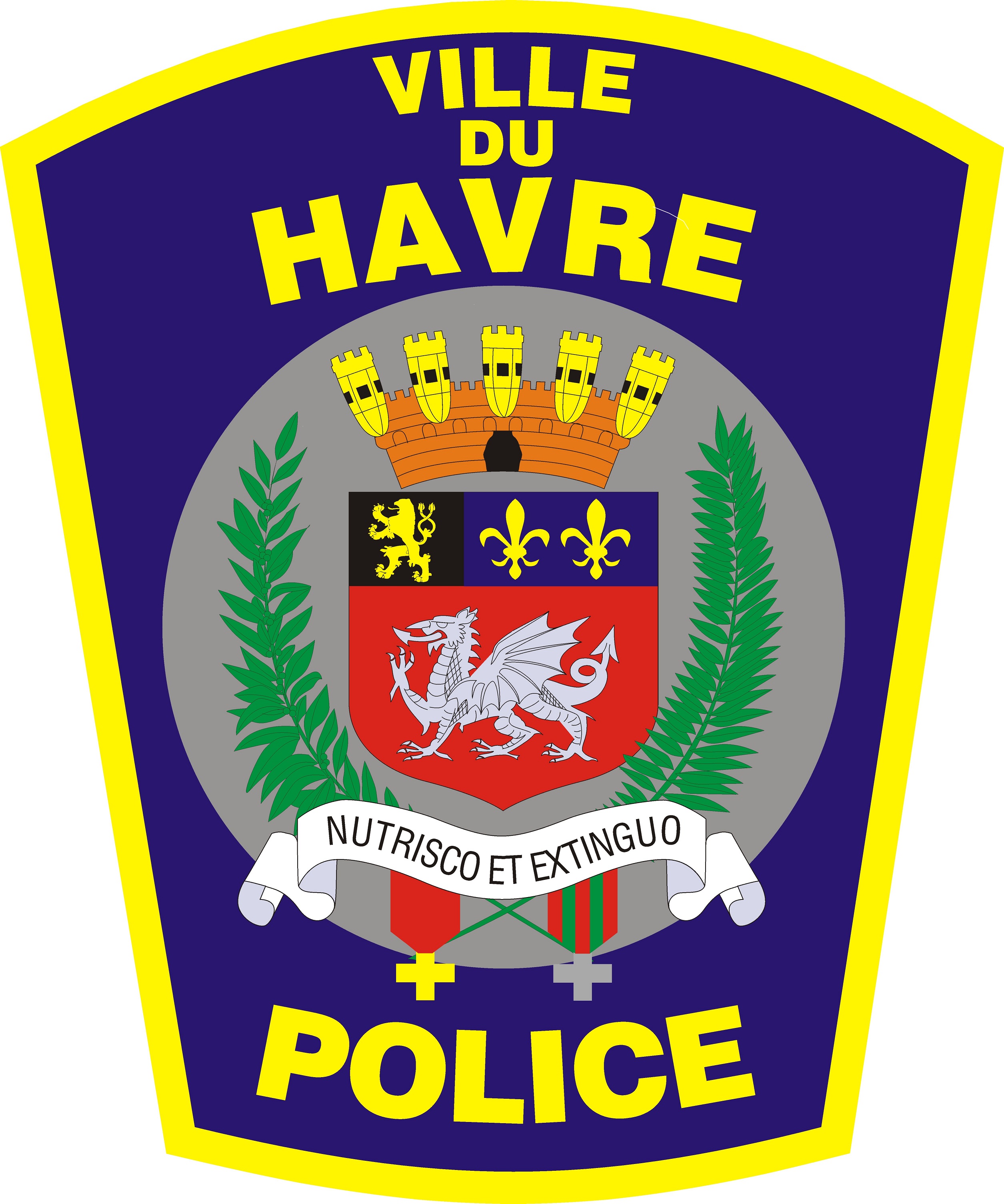 CITY OF HAVRE, MT POLICE DEPARTMENT
The Havre Police Department has 20 sworn officers and is the 7th largest municipal police department in the State of Montana. Our Police Department has been very progressive and has incorporated the popular philosophy of community policing throughout the Department.
The men and women who provide police service to Havre residents and visitors are committed to protecting life and property and working together with those we serve to improve the quality of life in our community. All department members are committed to serve the citizens of Havre with dignity and respect in a fair, unbiased, and responsive manner. We are always looking to improve our department in order to provide our community with the most advanced law enforcement procedures and best practices.
Havre is also home to the Hill County Sheriff's Department, Montana Highway Patrol, United States Border Patrol Sector Headquarters, Federal Bureau of Investigation, and the Tri-Agency Drug Task Force.