Walton County Sheriff's Office - Finance Generalist II
---
Job Announcement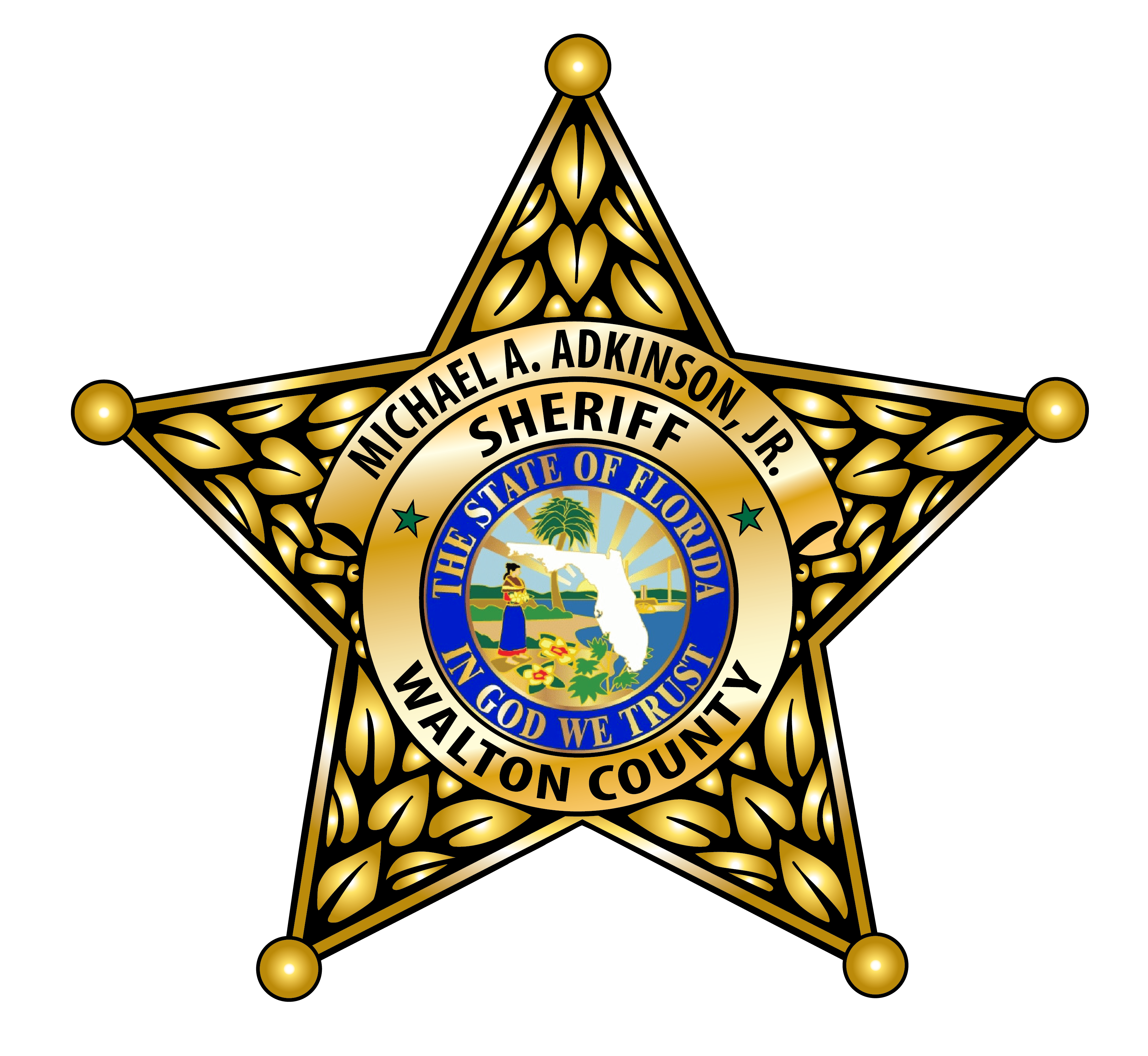 Position Title: Finance Generalist II
Salary: $47,904 to $52,890 annually (based on experience)
Closes: June 9, 2023, at 5:00 PM CST
General Statement of Job
The Finance Generalist is a position that performs a variety of simple to moderately complex accounting, bookkeeping, front desk and clerical duties. Among other duties, this person will primarily be responsible for processing agency payroll. Simple to moderate reconciliations of various general ledger and vendor accounts will be required. This position requires a large volume of data entry and regular citizen interaction either in person or over the telephone. A working knowledge and application of customer service, basic accounting, and bookkeeping, money handling techniques, practices and procedures will be required.
Qualifications
High school diploma or GED equivalent.
Bachelor's degree in accounting or finance required.
Minimum of two (2) years of accounting, bookkeeping, or payroll; or, any equivalent combination of training and experience that provides the required competencies to perform the job.
Essential Job Functions
This list of functions, duties, responsibilities, skills, and physical abilities is not intended to be all-inclusive, and the employer reserves the right to assign additional functions and responsibilities as deemed necessary.
Regular and prompt job attendance.
Payroll responsibilities as needed to include payroll auditing of employee timecards, expert level knowledge of TCP/ADG software
Training of newly hired employees on the payroll systems and assigning of software login
Processing of employee payroll to meet banking deadlines and answering of all pertinent employee inquiries related to such.
Processing of end of month payments/journal entries as related to payroll, any other significant payroll duties as assigned.
Responds to public information requests in both oral and written form.
Establishes and maintains effective interdepartmental communications to promote efficiency and consistency with agency mission, goals, and objectives.
Performs routine professional accounting work within an assigned work unit.
Monitors and reviews inter-departmental financial and account maintenance activities.
Posts accounting data to ledger accounts from various source documents.
Processes all changes in source data for assigned accounts upon verification of information.
Evaluates receipts, expenditure forms, purchase orders, distributions and disbursement orders for the purpose of ensuring compliance with established procedures and standards.
Verifies financial records and accounting data to ensure correct posting, calculating, accuracy and completeness.
Assists auditors with records or related information for year-end closing activities.
Maintains program/project records, reports, files and related documentation, to include fiscal and accounting records as applicable.
Response to telephone inquiries concerning accounting functions under charge; provides resolution, information and direction accordingly.
Performs verification for all invoices/receipts received through unit checks and balances procedures.
Prepares banking deposits for assigned accounting duties.
Generates reports and statements relating to assigned accounting functions as dictated by the needs of the work unit.
Required Skills
Basic accounting and bookkeeping methods, techniques, practices, and procedures.
Proficient in Microsoft 365 to complete work assignments.
Knowledge of general office procedures and customer service.
Ability to operate office equipment (fax, copier, mail, etc.).
Must be comfortable discussing money and financial matters.
Must be able to perform in a team environment.
The ability to speak clearly and calmly on the telephone.
Excellent organizational skills and attention to detail and accuracy.
Excellent verbal communications skills.
Ability to work in a shared office space with a moderate noise leveled environment and multiple personnel.
Standards to Perform Job Functions
Physical Requirements: Sit up to 7 hours per day, stand up to 1 hours per day, walk up to 1 hours per day, occasionally lift up to 10 lbs., bend, squat, climb, reach, kneel, and/or twist.
The Walton County Sheriff's Office is an Equal Opportunity Employer. In compliance with the Americans with Disabilities Act, the Walton County Sheriff's Office will provide reasonable accommodations to qualified individuals with disabilities and encourages both prospective and current employees to discuss potential accommodations with the employer.
Veterans are encouraged to apply. Pursuant to applicable state and federal law, preference and priority shall be given to certain service members and veterans (including spouses and family members of such service members and veterans), and certain service members may be eligible for waiver of post-secondary educational requirements as provided in Chapter 295, Florida Statutes.
Please direct questions regarding this position to hr@waltonso.org
Jobs close at 11:59 PM (Eastern) on the deadline date specified, or when the position capacity has been met, or unless otherwise specified in the announcement. If the deadline date is not specified in the announcement, the agency has sole discretion on setting the deadline and jobs may close without notice. It is the applicant's responsibility to thoroughly read and understand the deadline requirements and capacity limits as outlined by the agency.

Applicants are responsible for checking their email and logging into their PoliceApp, PublicSafetyApp, FireFighterApp or EmployementApp account to monitor for emails, scheduling and process updates.
Login & Apply Now