Excelsior Springs - Animal Control Officer
---
Job Announcement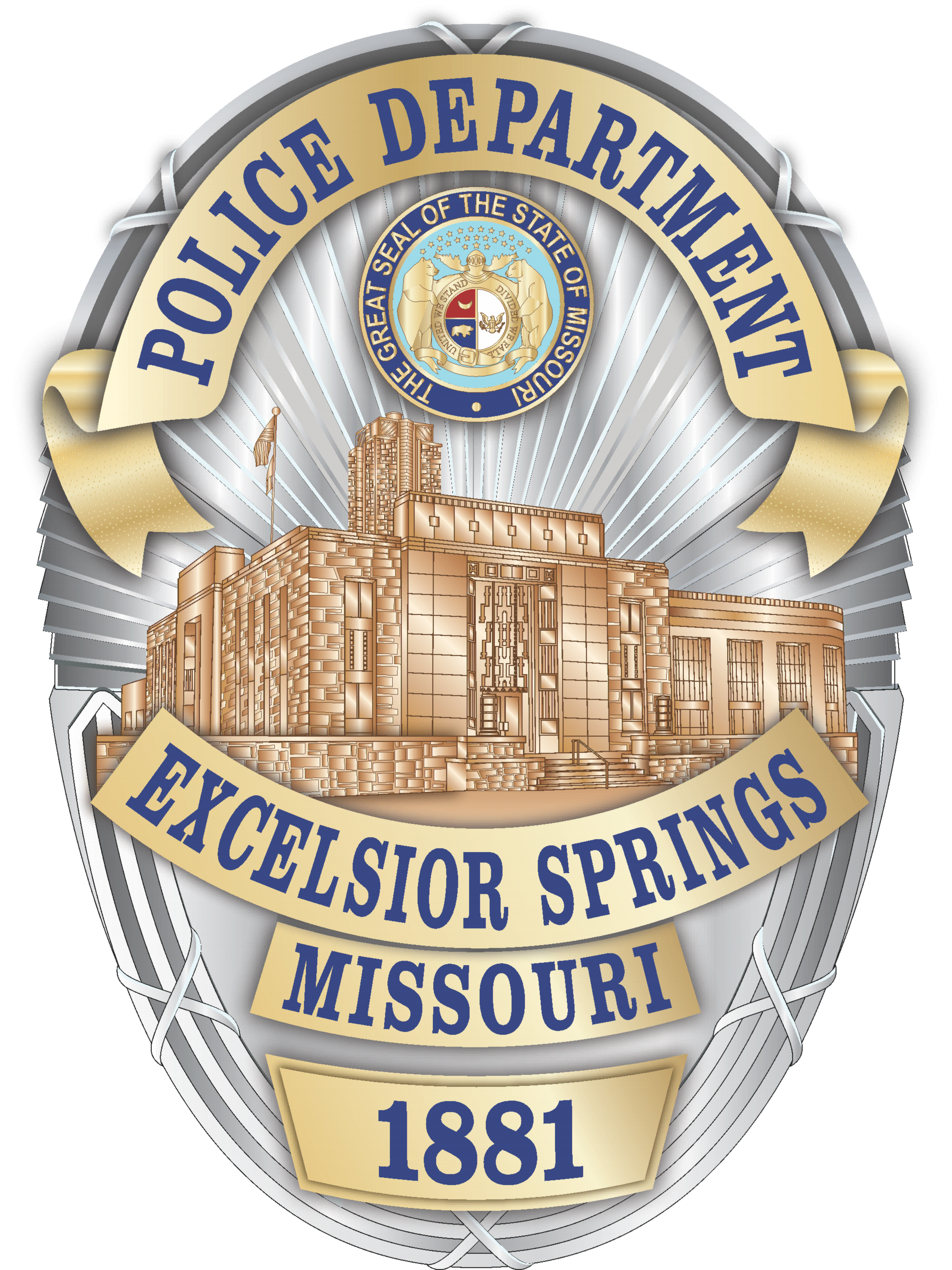 EXCELSIOR SPRINGS POLICE DEPARTMENT
IS NOW ACCEPTING APPLICATIONS FOR
ANIMAL CONTROL OFFICER
GENERAL DUTIES
This is a responsible position affiliated with the Police Department that involves field and kennel work in the enforcement of animal control ordinances and regulations.
Work involves responsibility for the general enforcement of the City's animal control laws and ordinances, works with the Police Department, patrols the City streets by vehicle; captures and impounds stray, unlicensed and other animals in violation of City ordinances; investigates complaints of animals that create a nuisance; works with health agencies and officials in the prevention of rabies; locates dogs or other animals which have bitten humans and impounds and quarantines them; provides the proper care of animals impounded; ensures cleanliness and maintenance of the Animal Control Center and vehicle; removes dead animals from within the City; answers questions from the public regarding City ordinances on the impounding, sale, and disposal of animals; adopts or disposes of unclaimed animals as directed by the Animal Control Center Supervisor; collects and accounts for monies received in the adoption and release of animals; may work evening and/or weekend shifts; maintains records and prepares routine reports.
SALARY AND BENEFITS
The Excelsior Springs Police Department offers a starting base annual salary of $37,132 with excellent benefits, which includes ten (10) paid holidays, overtime pay, vacation pay, holiday pay, sick leave, life insurance, health, dental and vision insurance, and a pension plan. Work hours are typically 8:00am-5:00pm with varied work days.
ABOUT THE CITY OF EXCELSIOR SPRINGS
The City of Excelsior Springs is a suburb of Kansas City that is in both Clay and Ray Counties, and has a population of over 11,500. Excelsior Springs is approximately 11 square miles in land area, and is home to the historic Elms Resort and Spa, a new $14 million community center, a progressive school district with excellent facilities, a large pasta manufacturing plant, a Walmart Supercenter, a new microbrewery restaurant, multiple wineries, and all three major US-based automobile dealerships.
MINIMUM QUALIFICATIONS
Must possess a high school diploma
Must possess a valid driver's license
Must be at least 18 years of age
Communicate clearly and concisely both verbally and in writing
Pass a background investigation, truth verification test and a drug screening
HIRING PROCESS
The Excelsior Springs Police Department applicant screening process consists of the following steps:
Employment Application
Oral Board Interview
Personal History Questionnaire
Extensive Background Investigation
Truth-Verification Examination
Medical Examination
Psychological Examination
Drug Screening.
Please direct questions regarding this position to rwarner@espolice.com
Please direct questions regarding this position to rwarner@espolice.com
Jobs close at 11:59 PM (Eastern) on the deadline date specified, or when the position capacity has been met, or unless otherwise specified in the announcement. If the deadline date is not specified in the announcement, the agency has sole discretion on setting the deadline and jobs may close without notice. It is the applicant's responsibility to thoroughly read and understand the deadline requirements and capacity limits as outlined by the agency.

Applicants are responsible for checking their email and logging into their PoliceApp, PublicSafetyApp, FireFighterApp or EmployementApp account to monitor for emails, scheduling and process updates.
Login & Apply Now