Campton Police Department

Chief
Kevin Foss
Address
12 Gearty Way
Campton NH 03223
Phone
6037268874
Website
www.camptonpd.org
---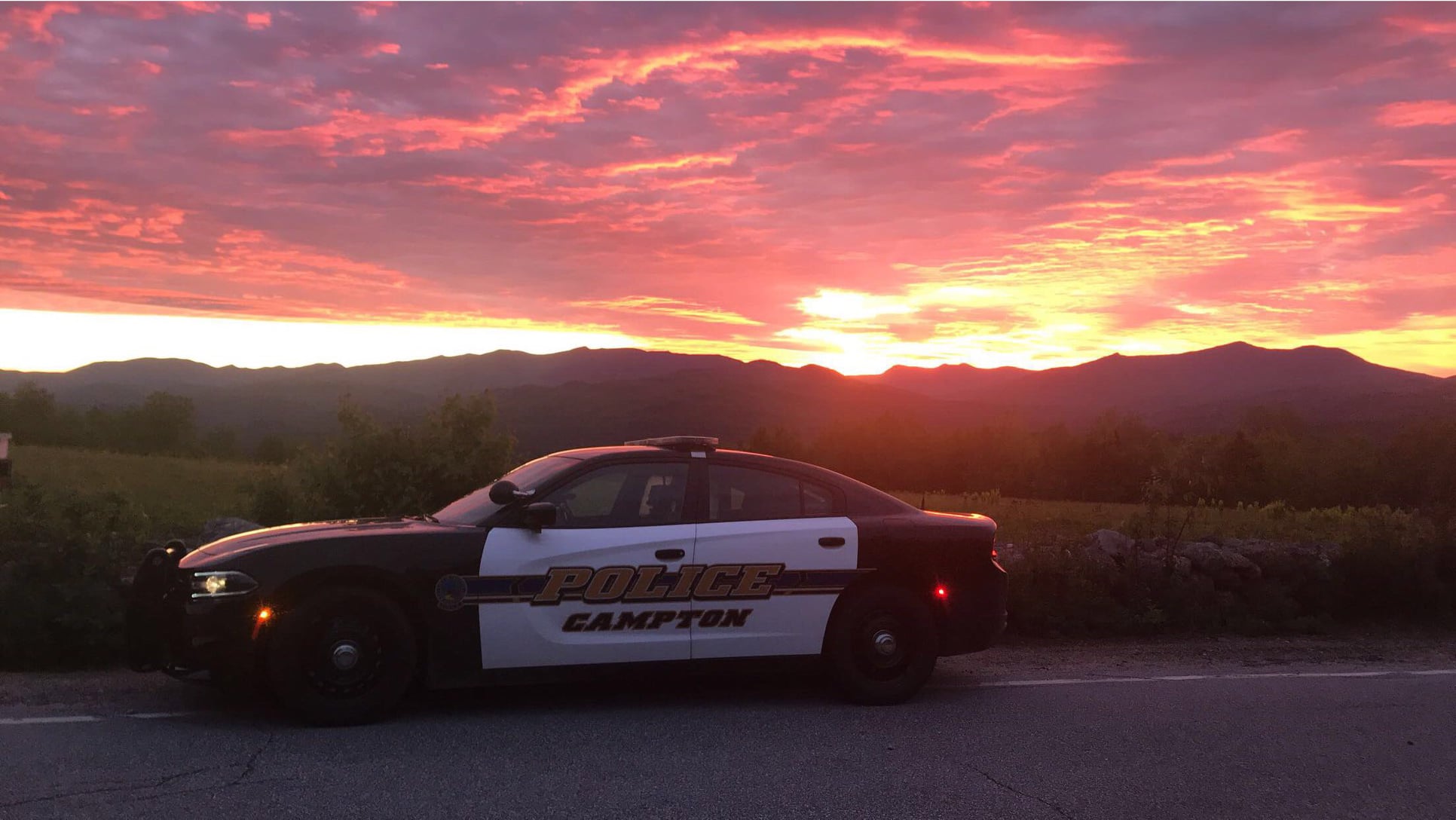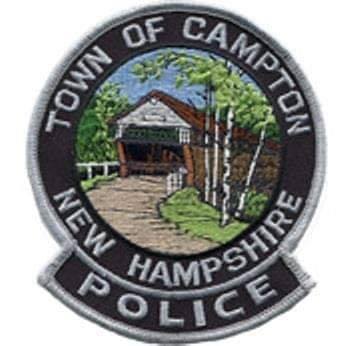 CAMPTON POLICE DEPARTMENT
Campton Police Officers perform highly responsible and visible work in law enforcement to preserve the peace, protect persons and property in the community, and enforce federal and state laws, and local ordinances and by-laws.

The Police Department is currently comprised of 7 full-time officers, a full-time prosecuting attorney, and administrative staff. The Police Department is proud to have a contemporary grooming and tattoo policy that allows visible tattoos above the wrist and below the neck and beards to be worn year-round. Officer health is also paramount as officers are equipped to patrol with load bearing external vests.
MISSION STATEMENT
The Mission of the Campton, New Hampshire Police Department is to safeguard life and property, preserve the peace, prevent and detect crime, enforce the law, and protect the rights of all citizens. We are committed to working in partnership with the community to identify and resolve issues that impact public safety.
ABOUT CAMPTON, NH
Located along Interstate 93 at the foothills of the White Mountains provide law enforcement services to approximately 3,300 full-time residents with an increase of population during tourist seasons. Campton is located 50 minutes north of Concord and less than 2 hours north of Boston, MA.